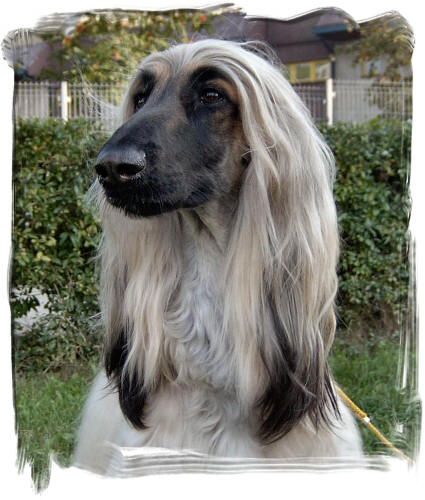 Orissa
HOT NEWS!
Our R-litter born 8.03.2007!
8 puppies, 4+4, gold bm and red bm
CH Serra Parecis HAPPY GO LUCKY x SBIS winner INT, PL , B, H CH ORISSA Krist-Wil
See Puppy page…


Welcome to kennel Krist Wil homepage!
Although successful in the show ring - our aim is to breed healthy in mind and body, with good health and temperaments, sound conformation and movement, classical and elegant type in mind
. Our priority is to place puppies in permanent, loving homes where they live as family, and to retain contact with them and their owners throughout their lives.

We hope you will enjoy your visit and thank you, if you will sign in our guestbook!

Sincerely
Krystyna Cichon & Joanna Honsek

przeczytaj naszą książkę gości
wpisz się do naszej książki gości


[STRONA GŁÓWNA] [CO NOWEGO 2002] [ CO NOVEGO 2003] [SZCZENIĘTA] [MIOTY] [KONTAKT] [INNE STRONY]